07 Jun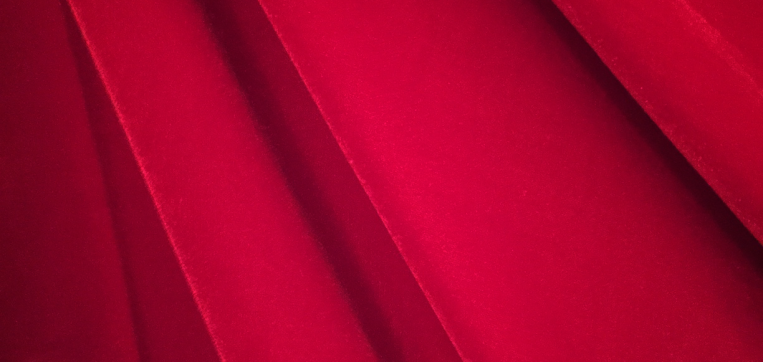 Micro velvet
Micro velvet is essentially the most upcoming and trendy velvet fabric of recent times. Micro velvet fabric is made from 100% polyester micro fiber. Micro fiber are synthetic fibers which are ultra fine fibers, finer than one denier thread which is to say 100 times finer than human hair.
Since they are super fine, they can be tightly knitted to produce a high quality fabric.
Qualities of "micro velvet."
Very resilient and tough.

Tough yet soft velvety touch

Drapes beautifully

Do not shrink

Stain proof

Washable, dry cleanable

Lighter and durable

Does not fade

Dyed in rich vibrant colors

Holds the color well.

Highly elastic, suitable for apparels

Easy to stich

Water–repellent.

Thicker than micro-suede.

Great choice for apparels, upholstery, drapes, curtains etc.